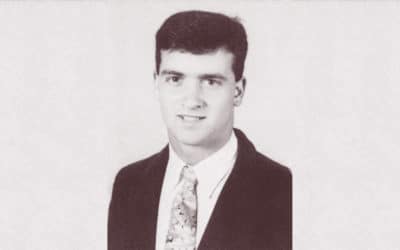 ard work and dedication marked the life of Drew Hannon (1993) during his days as a student at Hinds and beyond – a fact that still evokes pride in his surviving family. "All of his siblings miss his sense of humor, his friendship, his never-ending...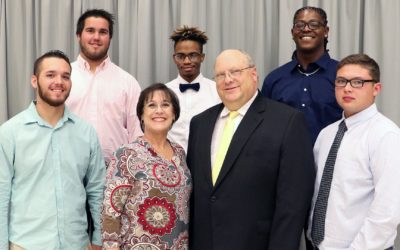 CN has kept its trains running on time for more than a generation and is helping do the same for post-secondary education.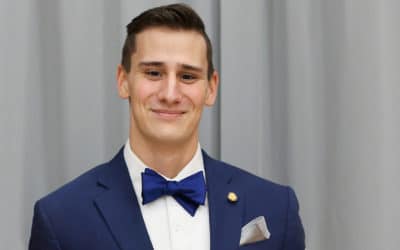 The Jones sisters, Sue and Jean, came to what was then Hinds Junior College in the 1930s. The sisters loved the college and felt like their education helped them to build their future.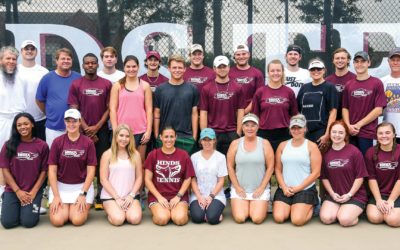 On Saturday, Oct. 5, Hinds hosted its first Homecoming Alumni Tennis Tournament. The mixed doubles event attracted almost 30 players who enjoyed a great day of tennis and fellowship.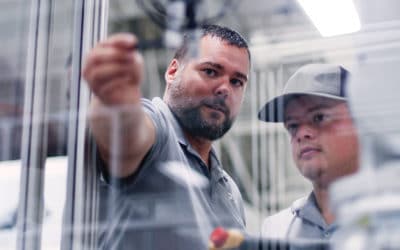 Alumnus Blake Taylor has one associate degree from Hinds Community College already in hand, but he's not done with his education just yet.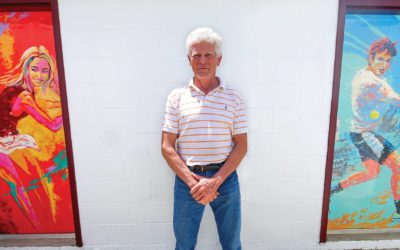 A sleek new playing surface and new court windbreakers are what most supporters of the Hinds tennis program will see going forward at the newly minted Cleon McKnight Tennis Center on the Raymond Campus. What they might miss at first glance, however, is the art display...