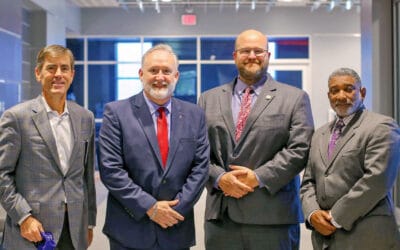 As a nod to social distancing, Hinds separated the usual fall legislative luncheon into four smaller briefings at the Raymond, Rankin, Vicksburg-Warren Campuses and at the Jackson Campus-Academic/Technical Center.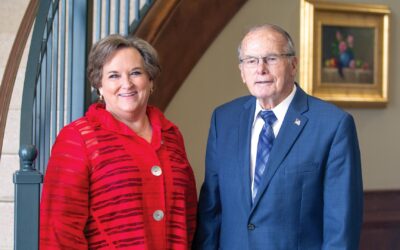 Those words have never meant more than they do today.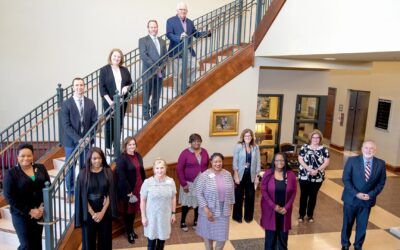 he Fall 2020 group of honorees in the Hinds Heroes employee recognition program at Hinds Community College have been named. Hinds Heroes are chosen because they represent the college well, provide exceptional customer service to all its customers...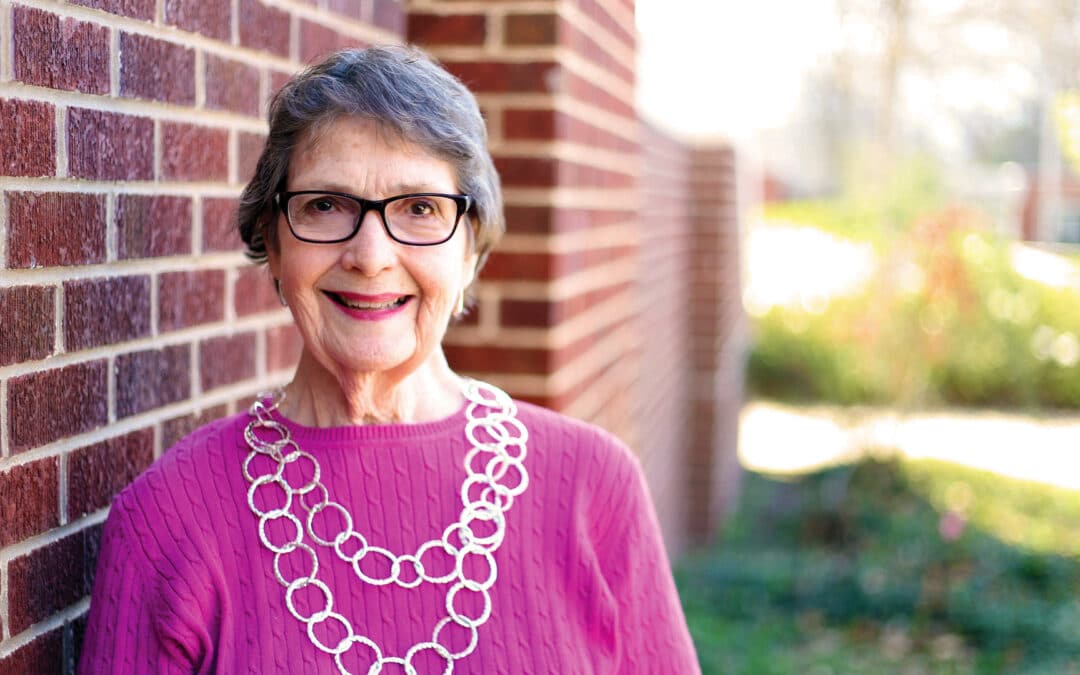 Sue Longest Brooks, of Clinton, who taught in the Speech and Theatre Department at Hinds for 25 years and long respected by faculty and students alike, died Oct. 29. She was 86.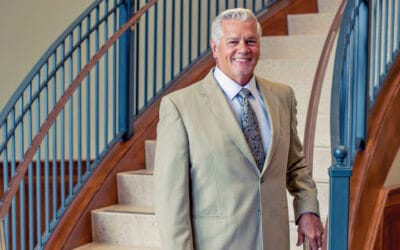 en Coomes grew up in Vicksburg as the third-oldest in a family of 12 children. At 14, Coomes went to work and gave his money to his family – the only way they could pay the bills. "My mom used to tell me there were blessings in poverty," said...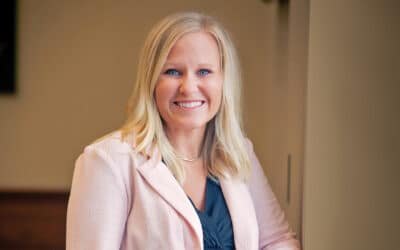 nce upon a time as a little girl, Dr. Christy Granberry Barrick (2005) rode her bicycle on the Raymond Campus. She wasn't exactly born on the grounds, but Hinds Community College was in her blood from the beginning. She said, laughing, "I grew up...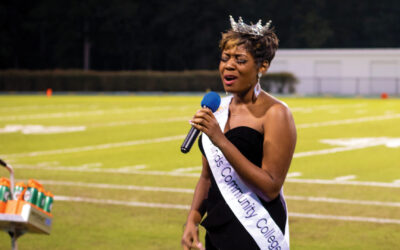 Above: Miss Hinds Community College Charity Lockridge sang the National Anthem before the football gameinds Community College celebrated Homecoming differently this year, with events divided over two days to facilitate social distancing because of...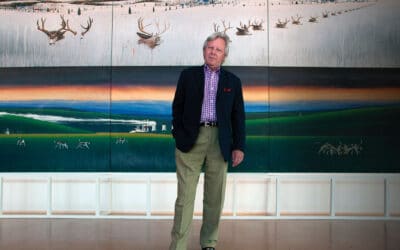 ill Dunlap (1964) says his introduction to the Hinds family came as a result of a different art form than the one for which he's now internationally known. "I was a lifeguard at Roosevelt State Park in Scott County during the summer of 1962, my...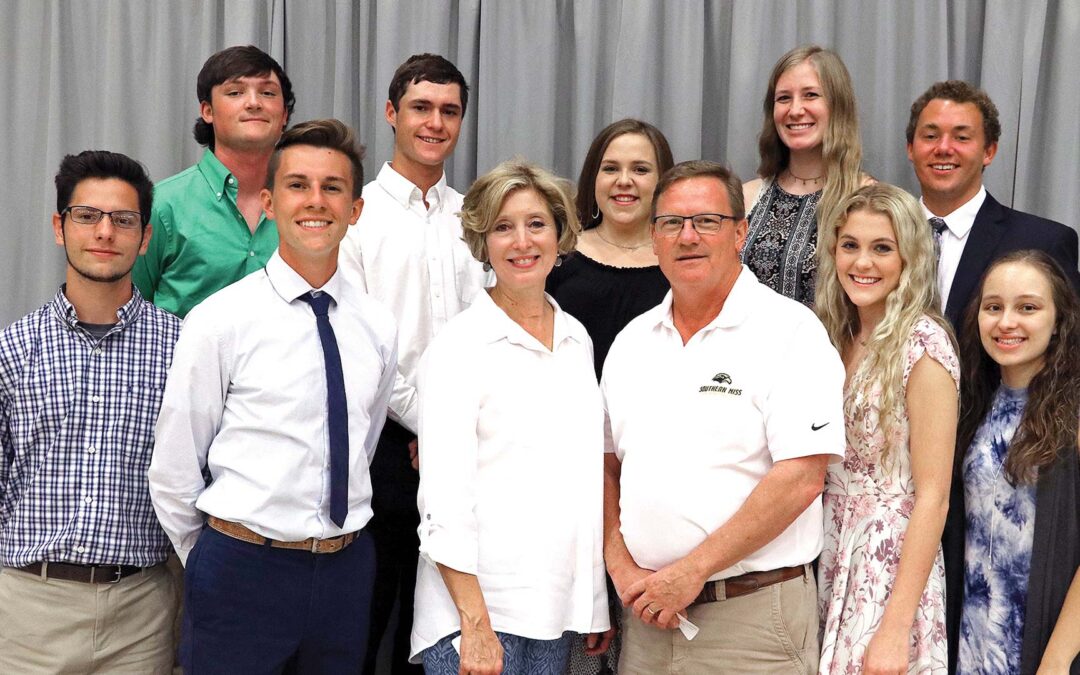 inds students won't have a chance this fall to say "thank you" in person to the donors of their scholarships. The annual Scholarship Receptions have been canceled because of the COVID-19 pandemic that has cancelled many other events. "This is...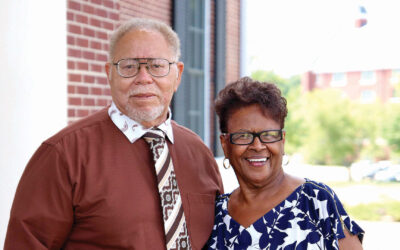 inds Community College retirees Robert and Gwendolyn Strong worked a combined 93 years at Hinds Agricultural High School and the Hinds Utica Campus. It's with that long record of service to the college that they have endowed a scholarship in their...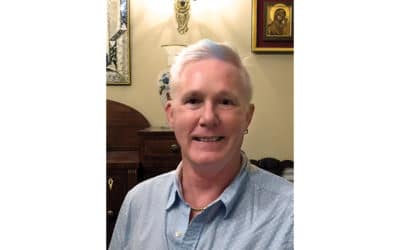 he Vashti and Clyde Muse Impact Scholarship has been started by Billy Cox (1981) to recognize the impact that both Dr. and Mrs. Muse made on his life. Vashti Muse was Cox's fourth grade teacher while Dr. Muse was superintendent of the Starkville...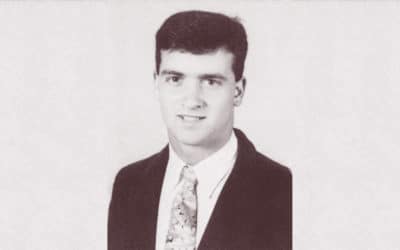 ard work and dedication marked the life of Drew Hannon (1993) during his days as a student at Hinds and beyond – a fact that still evokes pride in his surviving family. "All of his siblings miss his sense of humor, his friendship, his never-ending...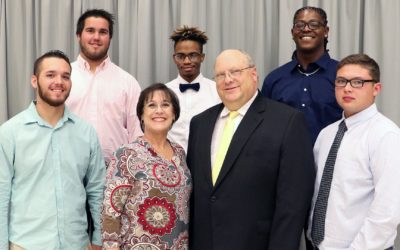 CN has kept its trains running on time for more than a generation and is helping do the same for post-secondary education.