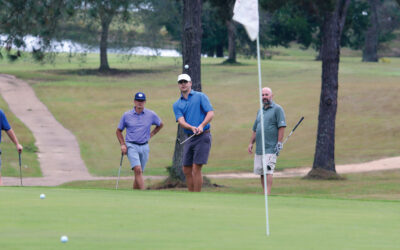 "Thanks to all of our 2021 Players, Sponsors and Contributors!"
Join us for theClyde Donnell and Othel MendropMemorial Golf Tournament Wednesday, September 29, 2021 This year's annual Clyde Donnell and Othel Medrop Memorial Golf Tournament is scheduled for Wednesday, September 29th at Clear Creek Golf Club in Bovina. Registration...
The Foundation's largest annual fundraiser, will take place on Thursday, October 14, 2021 at the Eagle Ridge Golf Course in Raymond, MS.