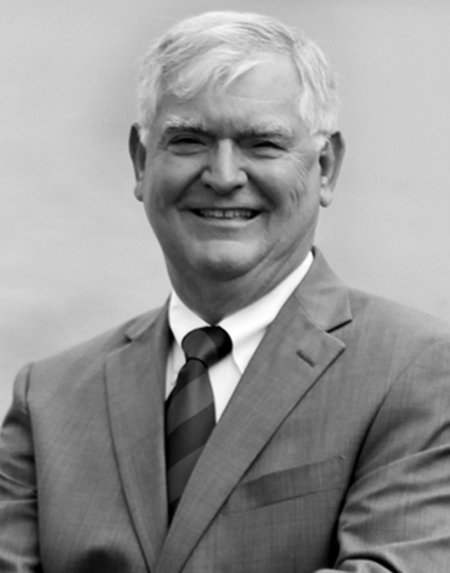 Tom Burnham
Dr. Tom Burnham came to Hinds as a quiet, shy young man who really did not want to be away from home. One of Burnham's best stories tells how he hitchhiked home to Puckett, hoping he would not have to return to Hinds. His father, intent on his son getting an education, immediately drove him back to Hinds and expected him to stay. His father later remarked that he did not know, when he took Burnham back to Hinds, that his son was going to school forever.
As a student at Hinds, Burnham likely never dreamed that he would someday complete a doctorate and spend his entire career in the field of education or that Hinds would recognize him as 2015 Alumnus of the Year.
From classroom teacher, to public school and university administrator, to state superintendent of education, Burnham's life has focused on improving education, making things better for the young people of Mississippi.
A visionary, Burnham has crafted education policy for public schoolchildren. As interim director of the Mississippi Principal Corps, he has sought promising young people to enter training for school administrators.
More importantly has to be the personal satisfaction he has felt for the legacy he created in memory of his young son Tom, who died as a child. He and his wife Terri have created several scholarships in memory of his son and in honor of his daughter. In 2015 they endowed the Tom Burnham Jr. and Cassondra "Sondra" Burnham Vanderford Emerging Leaders Scholarship at Hinds.