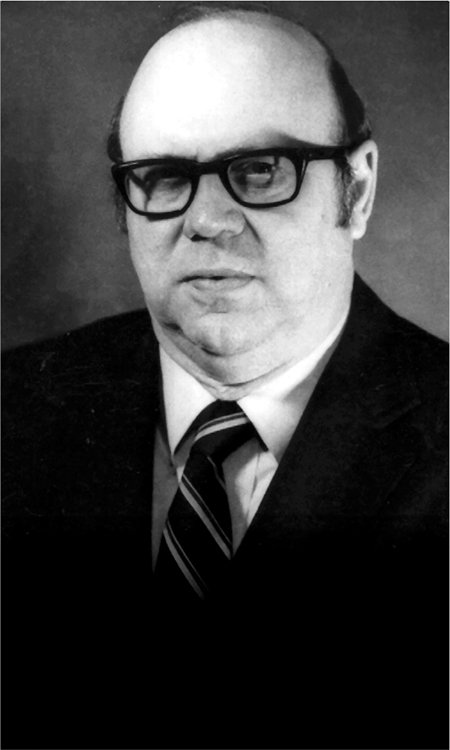 Ted Kendall III
Ted Kendall III walked in his grandfather's (F.M. Greaves) footsteps and led the Hinds Board of Trustees during a time of great change and growth. During his 20 years with the board, the college grew from one campus with a $3 million budget to a seven-location, $30 million operation with more than 1,000 employees.
As board president, he traveled to Meridian in 1978 to convince Dr. Clyde Muse to apply for the presidency at Hinds. A few years later, Kendall and Muse managed the delicate negotiations of the merger of Hinds and Utica junior colleges into a single, unified district.
After retiring from the board, Kendall continued to serve the college as a member of the Hinds Community College Foundation Board. The family tradition continued with both sons, Ted Kendall IV and Tom, later serving on the Foundation board.
Kendall's reputation and influence are far-reaching in the farming and cattle industries, yet he prefers a low profile. He was in on the ground level of the college's recent Precision Agriculture 2 Plus 2 partnership with Mississippi State University, which features Hinds' Unmanned Aerial Systems (drone) program.
"He's very involved with the youth in the community, particularly the 4-H Cooperative Extension program and Future Farmers of America," said Dr. Chad Stocks, Hinds vice president for Workforce, Economic Development and Career and Technical Education. "He works very hard to get young people involved in agriculture and quietly raises substantial funds to support those organizations."
"Mr. Ted," as he is affectionately known, has also won the Alumni Service Award and 3E Award. In 1998 the Raymond Campus agricultural complex was named in his honor.
He represented Hinds County on the Board of Trustees from 1968 to 1988 and was president from 1977 to 1988.
Kendall supports the family scholarships, Gaddis and McLaurin Inc. Endowed Scholarship and F. M. Greaves Scholarship.