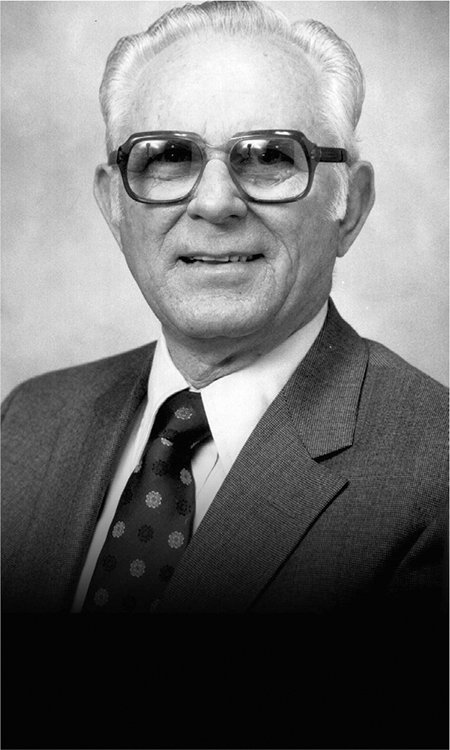 Sharp Banks
Often called "the father of Warren County Schools," Sharp Banks Jr. served the school system for 38 years. He was recognized as a progressive superintendent throughout the state and was the first superintendent to receive the prestigious Golden Lamp Award given by the Mississippi Association of School Superintendents.
Donald Oakes, a Hinds trustee, knew him well. Banks hired Oakes, fresh out of college, to teach and coach at Jett High School. "He was the driving force behind building Warren Central High School and the consolidation of three county high schools," Oakes said.
Soon after the Hinds Jackson Campus on Sunset Drive opened in 1970, Banks worked to advocate for a similar facility in Warren County. Dr. Robert Mayo, Hinds president at the time, made it clear that funding for any college facility outside of Hinds County would be the responsibility of the local people.
Banks and others were able to rally community and business/industry support, as well as in-kind contributions of lumber, bricks, steel and various types of machinery, to set the plan in motion. With federal funding through the Vocational Act of 1963 and the pledge of two mills in county levies, the vision for what is now the Vicksburg-Warren Campus began to take shape.
As superintendent, Banks was also instrumental in securing the land for the college branch. His persistent efforts were rewarded when it officially opened in 1975 on land previously owned by the county school system on Highway 27. Years later, Hinds trustees named the first building at the Vicksburg-Warren Campus in his honor.
Banks represented Warren County on the Board of Trustees from 1962 to 1987.