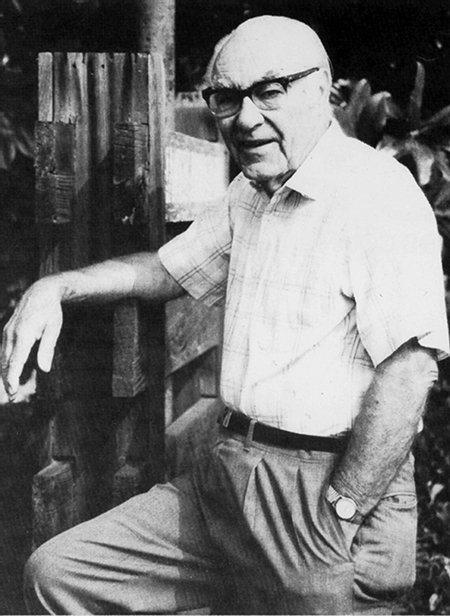 O.H. Simmons
O.H. "Ozzie" Simmons, a 1940 Hinds graduate and 1991 Alumnus of the Year, had a long association with the college prior to joining the Hinds Board of Trustees in 1988. He represented Hinds County on the board from 1988 to 1993. He was a member of the board of directors for the Hinds Foundation and a past president of the Hinds Junior College Alumni Association.
He came to Hinds on a basketball scholarship and played in the first football game he ever saw when HJC played against the Millsaps College freshmen in 1938. According to coach and history instructor Jobie Harris, O.H. had a lot of "go get-um" and finessed his athletic skills to a level that later earned him a spot in the Hinds Sports Hall of Fame. His abilities and gregarious nature led him to be one of Mississippi's best-known basketball and football officials for more than 30 years.
After serving in the Army Air Force in the South Pacific during World War II, Simmons returned to work at the Mississippi Unemployment Compensation Commission, staying there until his retirement as executive director in 1983. His vast knowledge of education, employment and training, along with his personal interest in Hinds, made him a valuable board member at local, state and national levels.
Don Massengale, a fellow trustee at Mississippi Gulf Coast Community College, said, "He was like an old, favorite uncle to me. He was as fine a human being as there ever was."