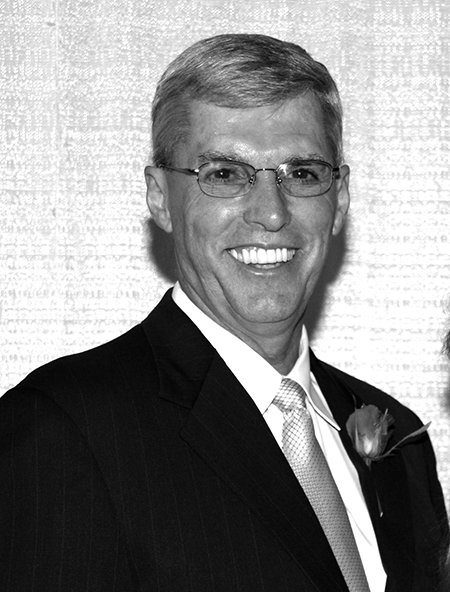 Larry Swales
In 1969 when Larry Swales came to Hinds, he surely did not realize that he would give many years of his life to public service. For almost 30 years, he has served in elected political positions in Rankin County (Supervisor, 1988-2008; Chancery Clerk, 2008 to present). His repeated success in elections attests not only to his competency and vision but also to his friendly smile and outgoing personality.
As Chancery Clerk, Swales has a long list of responsibilities for one of the state's largest and most progressive counties. Yet throughout his professional life, Swales has always made time for Hinds. He currently serves as president of the Hinds Community College Alumni Association. As the Rankin Campus began to take shape, he was a driving force in organizing the Rankin County Chapter of the Alumni Association. Through that chapter, he took the lead in creating the Rankin County Alumni Chapter Scholarship and securing funding for it.
He regularly sends students to Hinds and will step in to help if the student is facing financial difficulties. He knows his community well and often helps the college make connections that are important to its success in Rankin County and beyond.
Swales is not a behind-the-desk person. He has a servant's heart and works daily to serve the people of Rankin County. Oftentimes, that work also benefits Hinds. That was the case when the college sought to expand the borders of the Rankin Campus to Interstate 20. Swales was a key player in that effort, along with other Rankin County leaders. In appreciation for his efforts, the college recognized Swales as Alumnus of the Year in 1998. He has also served numerous years on the Foundation Board of Directors.