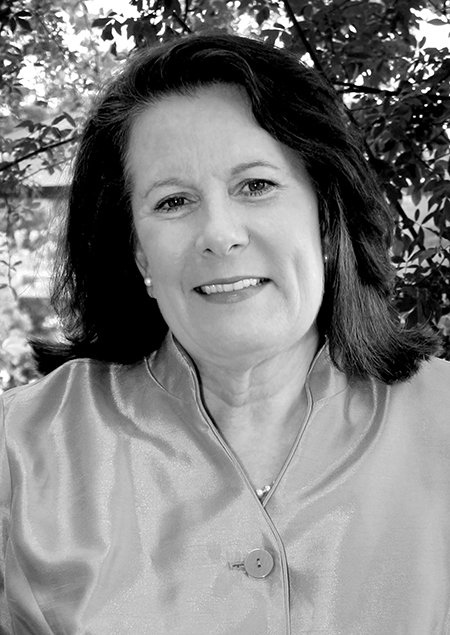 Jane Flowers
In the early 1970s, Jane Lauderdale Flowers came to Hinds when few students had cars and many, along with Flowers, rode a Hinds bus from Vicksburg to the Raymond Campus. A confident, industrious student, Flowers later taught at the Vicksburg-Warren Campus.
At Hinds, Charles Jones and Mac Baker, both Distribution and Marketing program instructors, became her mentors. Flowers achieved remarkable success in the program at Hinds and continued at Mississippi State University, holding local and state offices in the program's clubs.
Flowers spent 30 years in education, much of them at the Vicksburg-Warren Campus. She was Work-Based Learning Coordinator when she retired in 2014, a position that allowed her to work closely with Vicksburg and Warren County businesses to place students in appropriate jobs. She has remained active with the Warren County Alumni Chapter, constantly promoting Hinds. For 13 years, she served on the committee that organized job fairs with the Governor's Office.
Hilton Dyar, former director of Hinds' Vicksburg-Warren Campus, said of Flowers, "Her efforts on behalf of the Work-Based Learning program flow back into the program in the form of community support and participation, and the community is stronger because of it. She is a 'what can I do to help' kind of person and doesn't wait to be asked. No job is too big or too small – she just does everything with enthusiasm and professionalism."
She was awarded a Life Star and Outstanding Vocational-Technical Instructor of the Year, was named HEADWAE honoree and won the 3E Award.