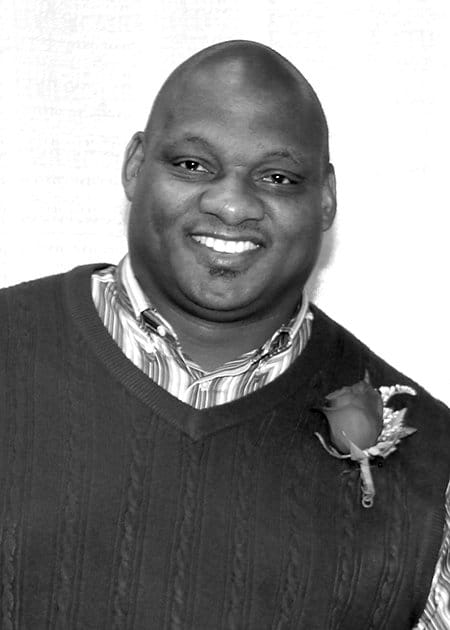 Gary Walker
Gary Walker has been a model of consistency on and off the gridiron since his playing days at Hinds more than 25 years ago.
Walker, a Lavonia, Ga., native, excelled as a defensive end for Hinds as the 1990s dawned. Few men in the trenches of National Junior College Athletic Association football experienced the success of Walker, who anchored the Eagles' defensive front during the 1991 and 1992 seasons with a stellar sophomore season.
Walker's production steadily increased, garnering him NJCAA Second Team All-America accolades as a sophomore in 1992 before he signed with Auburn University on a football scholarship.
That consistency continued on the next level, as he tangled in the toughest football conference in the nation. In his first season in 1993, Walker's presence on the defensive front played a pivotal role in Auburn's perfect 11-0 season. He took his game to another level during his senior year in 1994, claiming All-SEC honors as the Tigers enjoyed a 9-1-1 campaign. Overall, he collected 148 tackles and 15 sacks in two seasons.
Drafted in 1995 by the Houston Oilers, Walker went on to play 11 seasons in the NFL. He made the Pro Bowl as a member of the Jacksonville Jaguars in 2001 and returned to the game in 2002 with the Houston Texans during their expansion season. Retiring in 2005, Walker finished his pro football career with 315 tackles, 46.5 sacks and nine forced fumbles.
Walker was inducted into the Hinds Community College Sports Hall of Fame in 2013. During the 2016 Hinds football season, Walker made a return trip to Hinds shortly after being inducted in the National Junior College Athletic Association Hall of Fame and was honored during halftime.