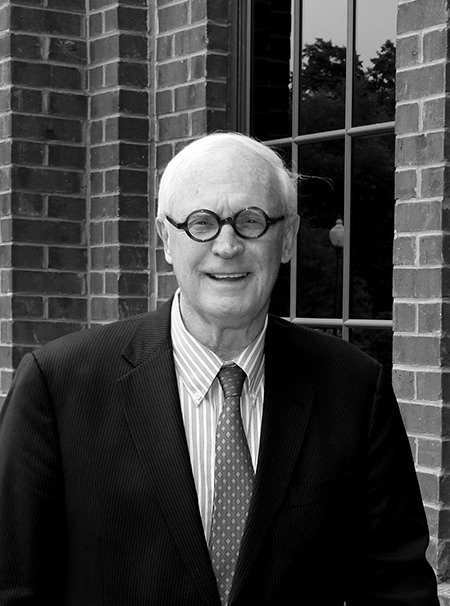 David Yewell
After graduating from Hinds in 1961, Kentucky native David Yewell had not been back to campus in 45 years. Nevertheless, the lawyer who played basketball for Hinds was excited to return in 2006 for a reunion of legendary coach Troy Arlis Ricks' basketball players and induction into the Hinds Sports Hall of Fame.
It was an emotional day for him. He wandered around the campus with tears streaming down his face as he remembered what the college had done for him – how it had changed his life.
While at Hinds, he was named Mr. Hinds Junior College in 1961.
His work at Hinds earned him a basketball scholarship to Transylvania University in Lexington, Ky. He parlayed that success into earning his Juris Doctorate at the University of Kentucky College of Law in 1967. Yewell rose to the height of his profession as president of the Kentucky Bar Association.
After that 2006 return visit, Yewell was no longer a stranger at his alma mater. He served on the Hinds Foundation board for several years. He also began returning for Sports of Hall of Fame induction ceremonies. In spring 2012, he was the speaker for graduation ceremonies, delivering a heart-felt speech describing his time at Hinds as "a turning point in my life."
His wife Jean and he began a scholarship, the David L. and Jean Eidson Yewell Endowed Scholarship, in November 2013, which is intended to provide financial assistance to students based on their needs and create an opportunity for students to begin a college education. Preference is given to first-generation college students.
Like many others, Yewell is "paying it forward," helping present-day students to have their own life-changing experience at Hinds.