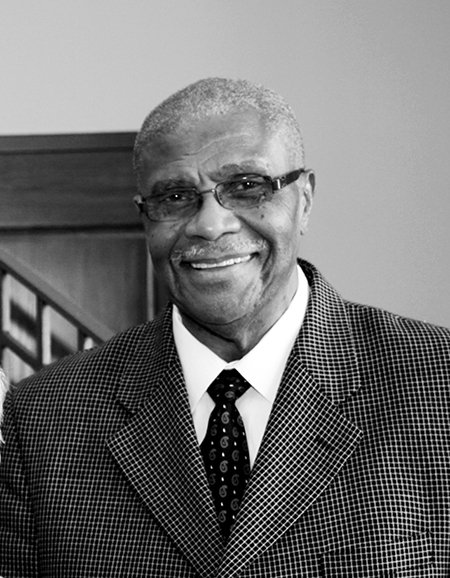 Bobby Cooper
"Once a Jubilee, always a Jubilee." Those words echo throughout choir rooms, church sanctuaries, recital halls and concert venues around the country as the legacy of the Utica Jubilee Singers, thanks to the tireless efforts of Dr. Bobby G. Cooper.
Cooper arrived on the Utica Campus in 1972 and soon resurrected the Jubilee Singers, a touring group dating back to founder William Holtzclaw's era. The Jubilee Singers traveled the world sharing Utica's story.
As the choral director and chair of the Utica Campus Humanities Department, Cooper taught generations of students the power of song. As one former student put it, "with his leadership, his mentorship, his development – you had no choice but to grow. He developed you as a man; he poured into you, and he cared for you."
As of the Centennial year, Cooper was the longest-serving faculty member in the Hinds district. His awards include Outstanding and Distinguished Academic Instructor of the Year, Hinds Humanities Teacher of the Year, Life Star, Hinds Hero, HEADWAE recognition and the 3E Award. The Fine Arts Center in Utica bears his name as a testament to his many years of faithful service.
Two scholarships have been established in his honor, the Dr. Bobby Cooper's Jubilee Singers Scholarship in 2012 and the Daughters of Bobby Cooper Singers Scholarship in 2015. He established the Dr. Bobby G. Cooper Endowed Scholarship in 2002.