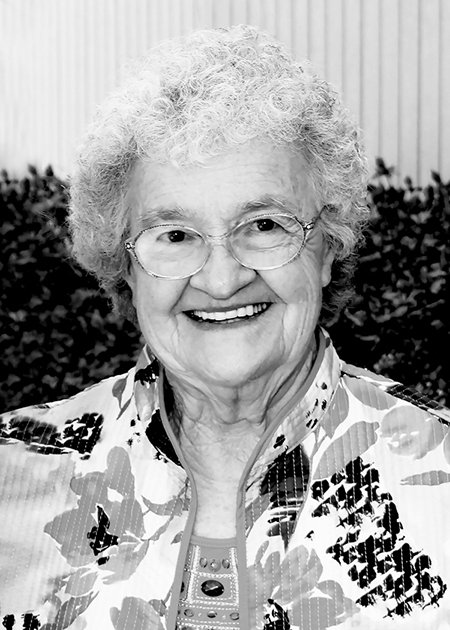 Bobbie Anderson
Bobbie Anderson will always be the face of Associate Degree Nursing at Hinds. She spent more than 30 years impacting students at the college, first as an instructor, then later as an Associate Degree Nursing leader. Even after her retirement, Anderson returned to teach in the Transition to RN program in Vicksburg for many years.
Anderson was always known for her spirit of collaboration. When the Nursing/Allied Health Center opened in 1982, she welcomed the partnership with the allied health disciplines. Throughout her tenure of leadership as dean for Nursing and Allied Health (1984-1993), the programs expanded greatly. She was instrumental in the development of many community partnerships that continue to exist today.
Anderson was also a leader in professional nursing organizations and represented the college and Associate Degree Nursing on executive boards, most notably as founding chairperson and president of the National Organization of Associate Degree Nursing.
The original building at Jackson Campus-Nursing/Allied Health Center was named Anderson Hall in 1993. In recognition of her impact on associate degree education, in 2017 Anderson was inducted as a Fellow into the Academy of Associate Degree Nursing. A scholarship in her honor was established shortly after she retired in 1993. Among her awards are the Outstanding and Distinguished Administrative/Non-Teaching Professional of the Year, the 3E Award and Dean Emeritus.
Anderson is a beautiful example of a leader. Her gentle spirit, willingness to mentor others and sound leadership principles have been experienced by students, faculty, peers, and colleagues within the college and across the state and nation.