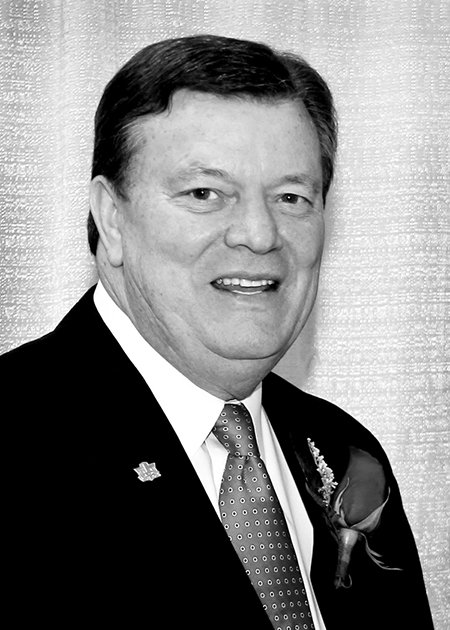 Bill Buckner
Although William Fred "Bill" Buckner's tenure at Hinds was not lengthy, the influence he had on the college continues. Buckner was initially employed in 1978 as director of Development to launch the Hinds Junior College Development Foundation. He worked with all stakeholders to lay the groundwork and set the priorities for the Foundation that remain today – almost 40 years later.
Under Buckner's leadership, the first marketing campaign for the college and the first recruiting efforts were started. Hinds was a leader in being one of the first in the state to market to potential students. Television and radio commercials were new ventures for educational entities.
In 1979, he became head football coach. He was known for his gentle Christian nature and his desire to help the student be successful. He also worked to build the Fellowship of Christian Athletes organization into one of the most popular and active clubs on campus.
Buckner was inducted into the Hinds Sports Hall of Fame as well as the East Mississippi Sports Hall of Fame, the Delta State University Hall of Fame and the Mississippi Sports Hall of Fame. He was a charter member of the Mississippi Association of Community and Junior Colleges Sports Hall of Fame.
After leaving Hinds in 1987 to become the state and regional director for the Fellowship of Christian Athletes – a position he held until his death in 2014 – he served on the Hinds Community College Foundation Board of Directors and spearheaded fundraising for athletics.