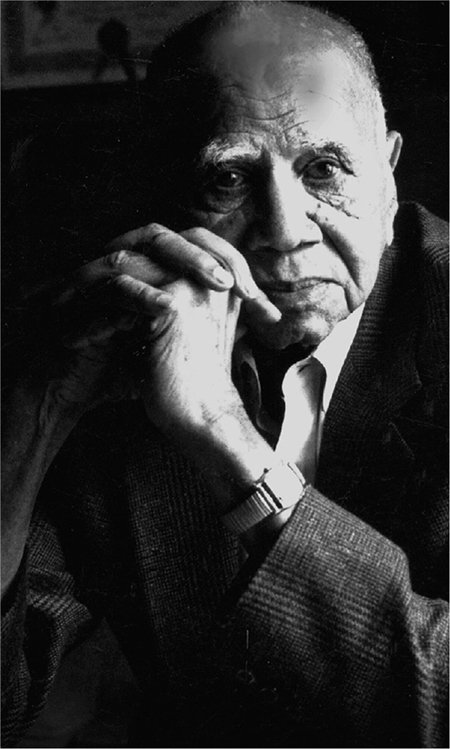 A.A. Alexander
Archie Alphonso Alexander spent a lifetime ensuring that all children had an opportunity for quality education. Reared in a farming community near Brookhaven, Miss., he was one of 11 children. At the age of 21, he left the family farm to get an education. That journey took him to Jackson College (now Jackson State University) and all the way to graduate work at Hampton and Tuskegee institutes, Atlanta University and Northwestern University, where he earned his master's degree. He later completed studies at Cornell and Rutgers universities. Along the way, he used whatever vantage point he had to reach back and pull others up.
In 1933 he began his life's work in Brookhaven and served 25 years as principal of Alexander High School. He inspired many African Americans to continue their education and to become teachers. When he retired in 1970, his career path had included the State Department of Education and Mississippi State University, where he served as a special consultant for Title IV, Desegregation of Schools.
He was a soft-spoken man, highly regarded by all races. At his core, he understood that education was the surest way to equality, and he devoted his life to that cause.
At the age of 89 in 1990, he made the decision to resign from an assortment of boards, "but not the Hinds Board," he said. He continued as president of the Hinds board for another year. The college honored his service in 1992 with the naming of the A.A. Alexander Building at the Jackson Campus-Academic/Technical Center.
In recognition of his service, the Hinds Foundation provides a scholarship annually in his name.
Alexander represented Hinds County on the Board of Trustees from 1982 to 1991 and was president from 1988 to 1991.